3 Savoury Uses for Mangoes
Sweet, sour, tangy, salty, exotic, and delicious. These are how I describe the 3 savory uses for mangoes in my recipes. Check them out and enjoy them with a variety of dishes.
I love mangoes and there are so many uses for them. Here I have shared 3 savoury uses for mangoes that I love most. I make a lot of other things with mangoes like mango lassi, mango smoothies, mango ice cream, mango kulfi, mango pavlova, etc.
Three of my Favourite Condiments
Listed here are three of my favourite savoury uses for this delicious fruit.
Sweet Spicy Mango Chutney
This is one of my favourite Indian chutneys. I enjoy it as a side with my favourite Indian dishes. Find my full recipe here: sweet spicy mango chutney.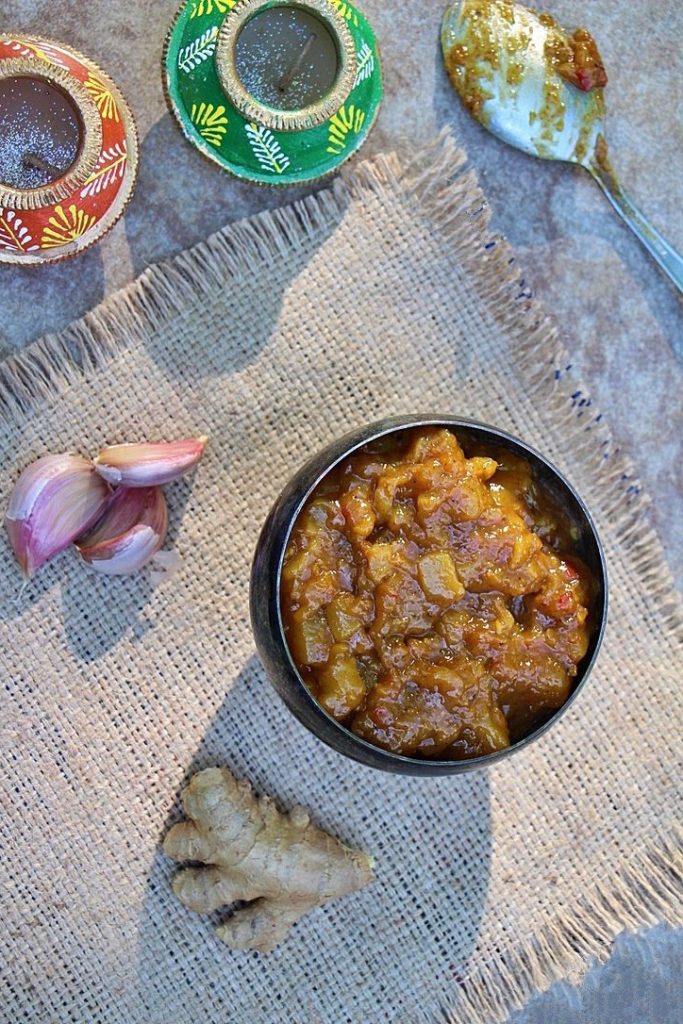 Mango and Coriander Chutney
This is my all-time fresh Indian condiment. I use it as a side for so many Indian dishes. I love it so much that sometimes, if I am craving something salty and there is nothing else around, I just have a spoonful of this and it takes care of the craving. Find my full recipe here: mango and coriander chutney.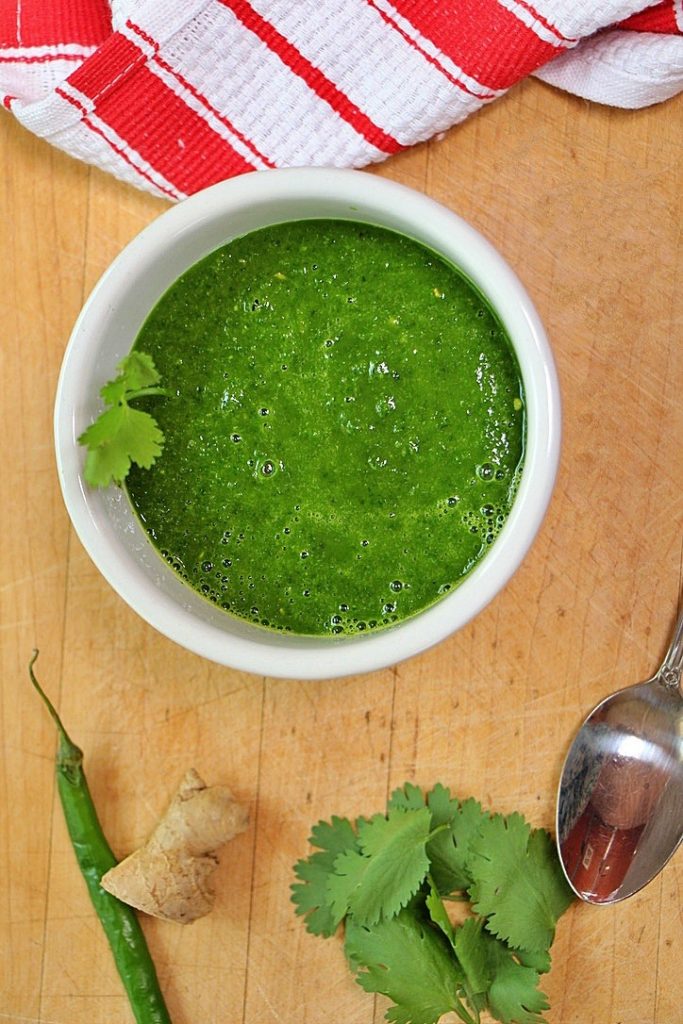 Mango Salsa
I think Mango salsa is so delicious. It has that delicious spicy, sweet, tangy, exotic taste that only simple fresh ingredients can provide. Check out my recipe here: mango salsa.
Enjoy these 3 savoury uses of mango and fall in love with mangoes like I have.
Stay Connected
If you like the recipe please leave a comment below. Don't forget to sign up for the free newsletter and be the first to learn about all my new recipes. And, don't forget to follow me on my social media accounts Facebook, Instagram, Pinterest, and Twitter.