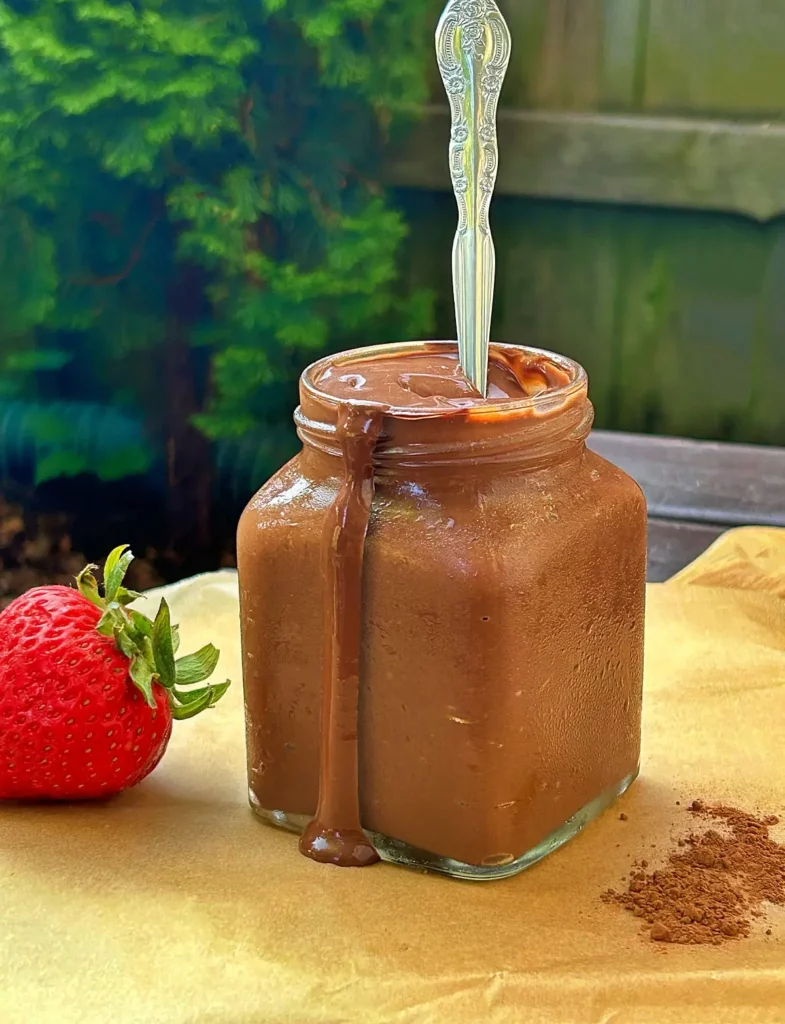 Welcome to Aroma and Essence
Hi, I am Deepti and this is the home of International cuisine. I love creating recipes and teaching friends and family about food. I hope what you see here will inspire you to pick up a spatula or tongs and create some deliciousness in your own kitchen.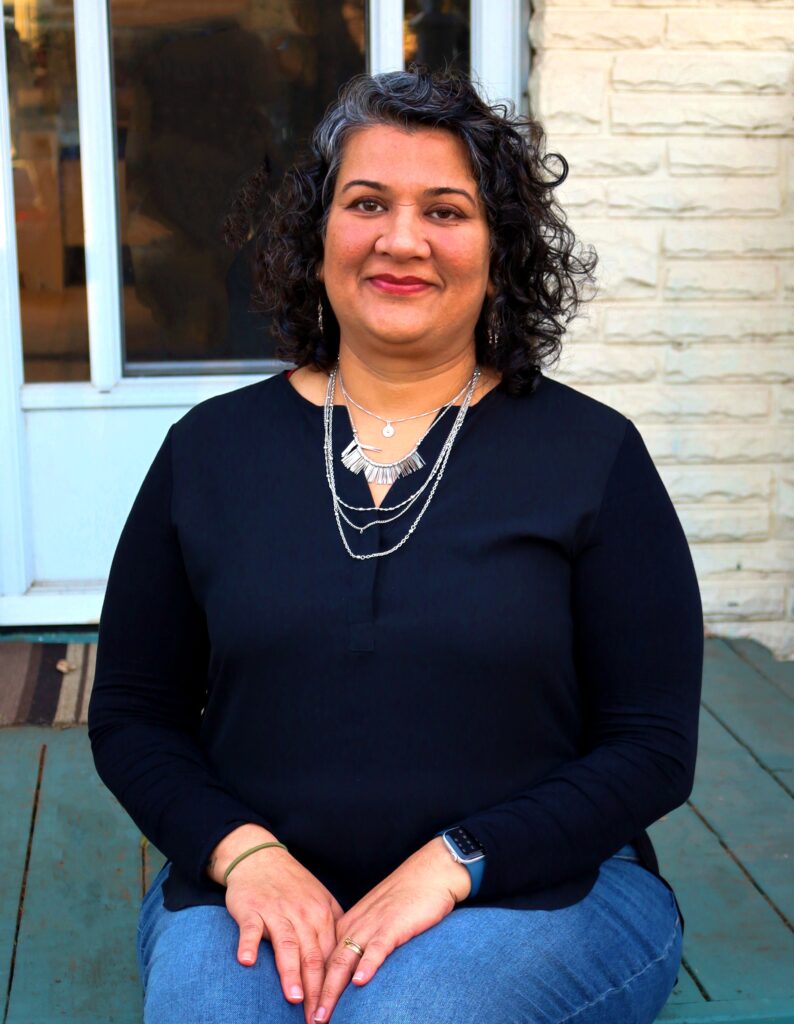 Are you guys looking for some fun baked goods? My baked goods collection has something for everyone. Some sweet, some savoury, some nutty, and some fruity. Check out my RECIPES section to learn more about my mouthwatering treat that you can make and enjoy.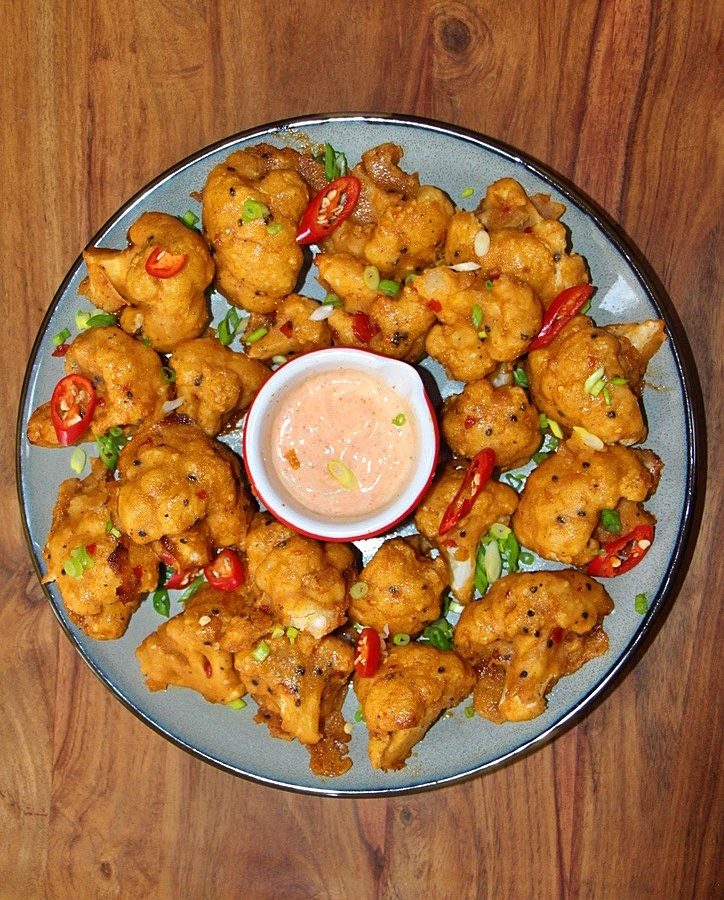 My Favourites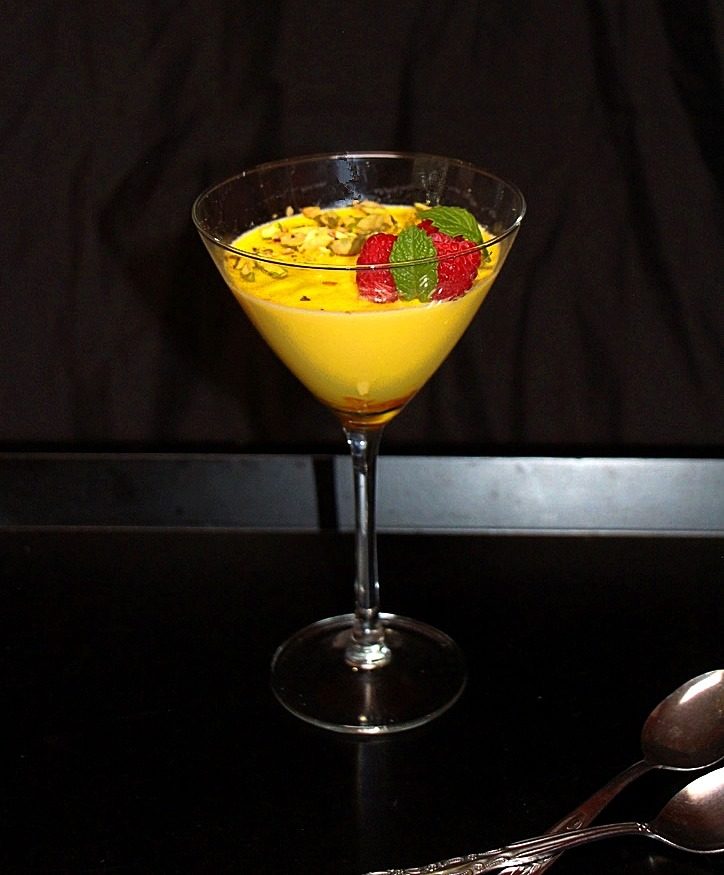 More Recipes
New Recipes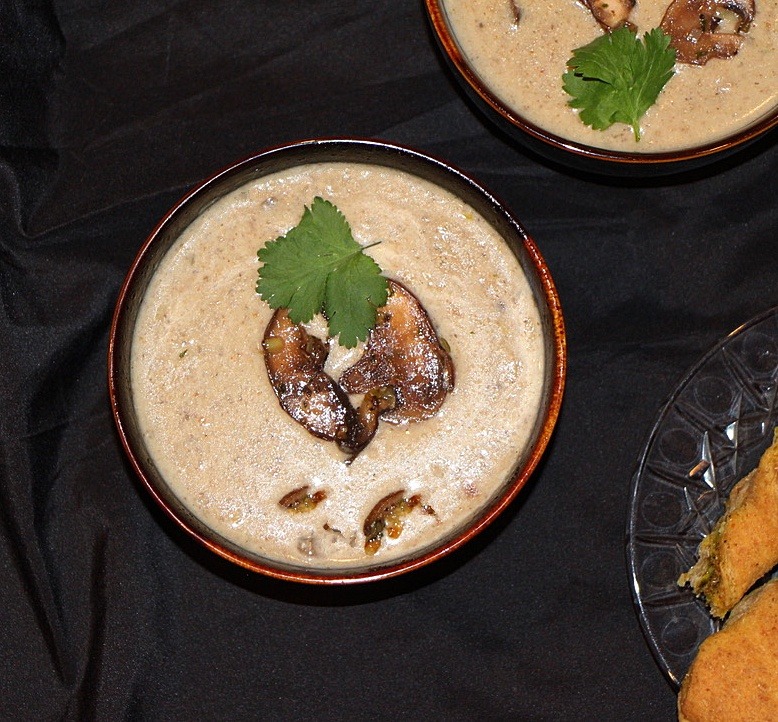 Stay in Touch
Don't Forget To Follow Me Please