If you have any questions about a recipe you tried or just want to say hi, please use the contact form below. Or alternatively, send me an email at deepti@aromaandessence.com. If you tried one of my recipes, please use the comments section on the recipe page to let me know how it turned out. And don't forget to post it on social media with the hashtag @aromaandessence.
Facebook
Instagram
Pinterest
Twitter
YouTube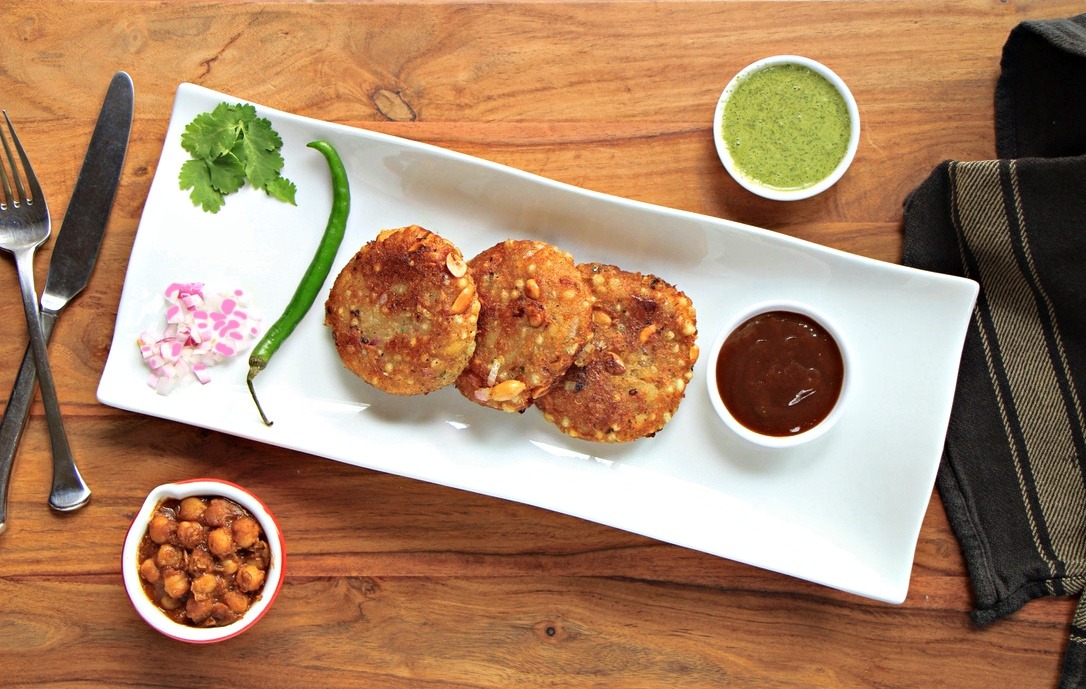 .
CONTACT ME HERE:
Your comments make me love what I do. Thank you!
Tried and Liked the Recipe?
Scroll to the bottom of the page, and past the recipe to find the comment form. Please fill out details of what you liked and what you would like to see improved. Comments are loved! I look forward to hearing how much you enjoyed the recipe!
Stay Connected
Don't forget to sign up for the free newsletter and be the first to learn about all my new recipes. And, don't forget to follow me on my social media accounts: Facebook, Instagram, Pinterest, YouTube, and Twitter.